WARNING:  During the making of this story, many packets of Doritos, Scotch Fingers and slices of salami were murdered.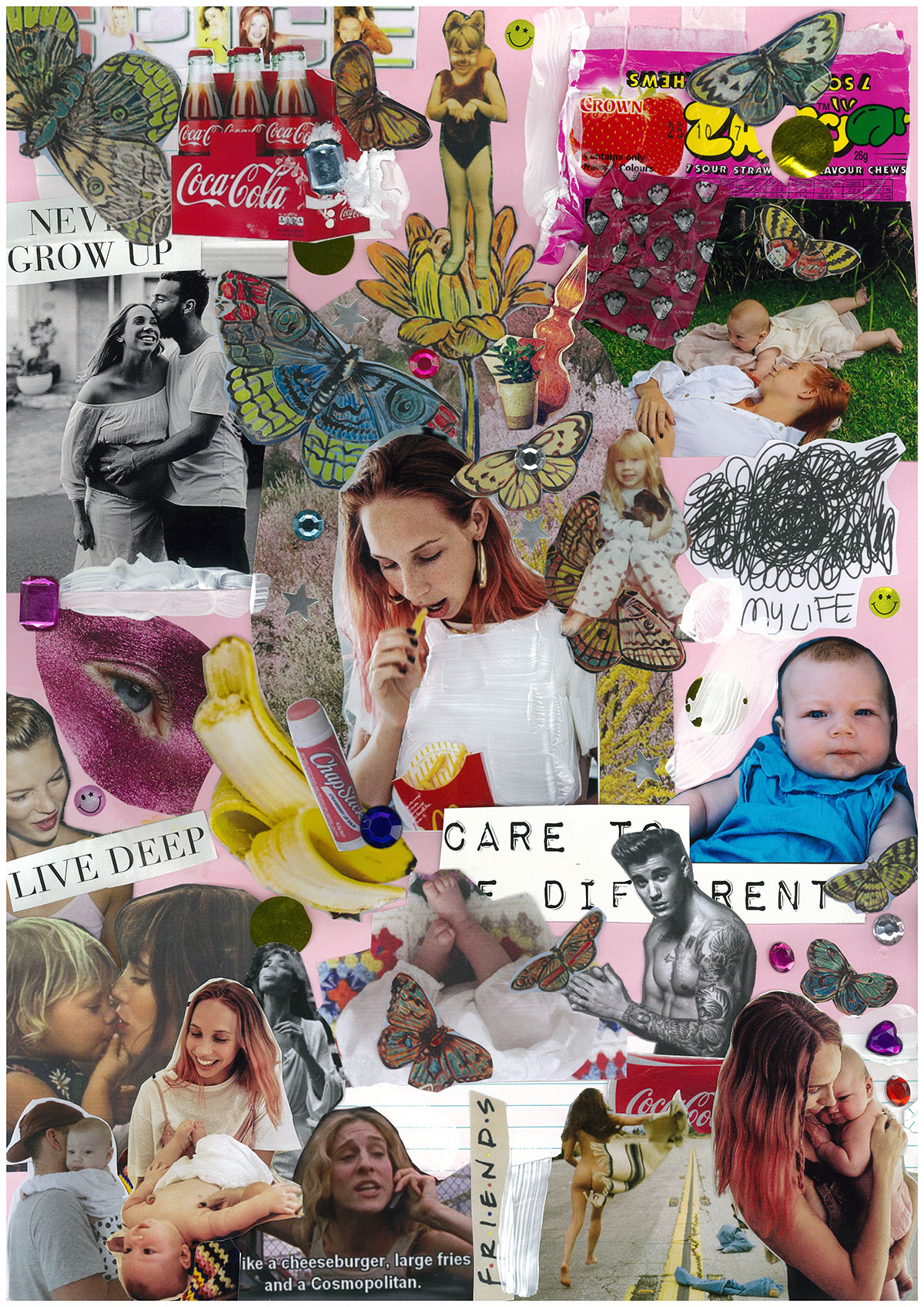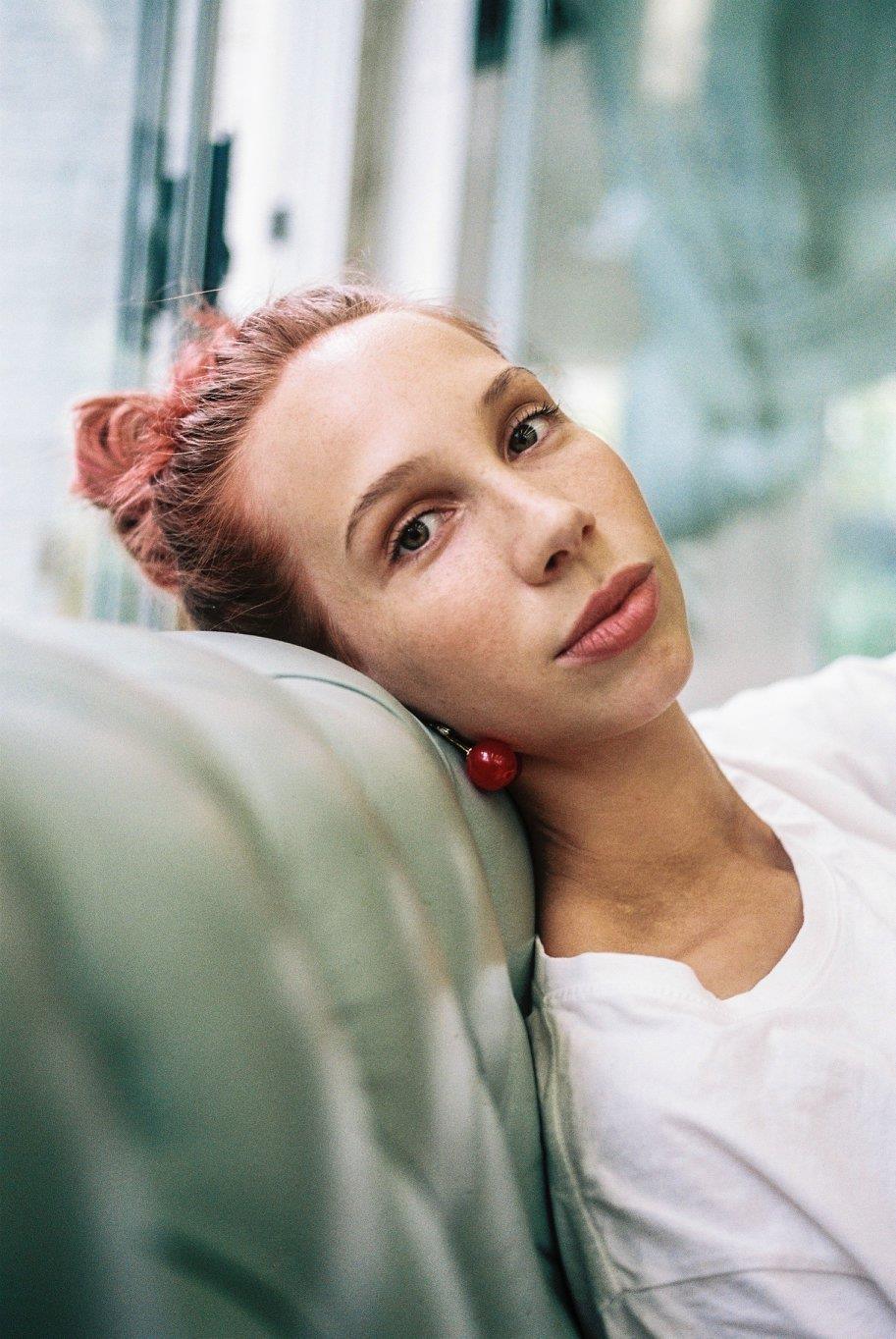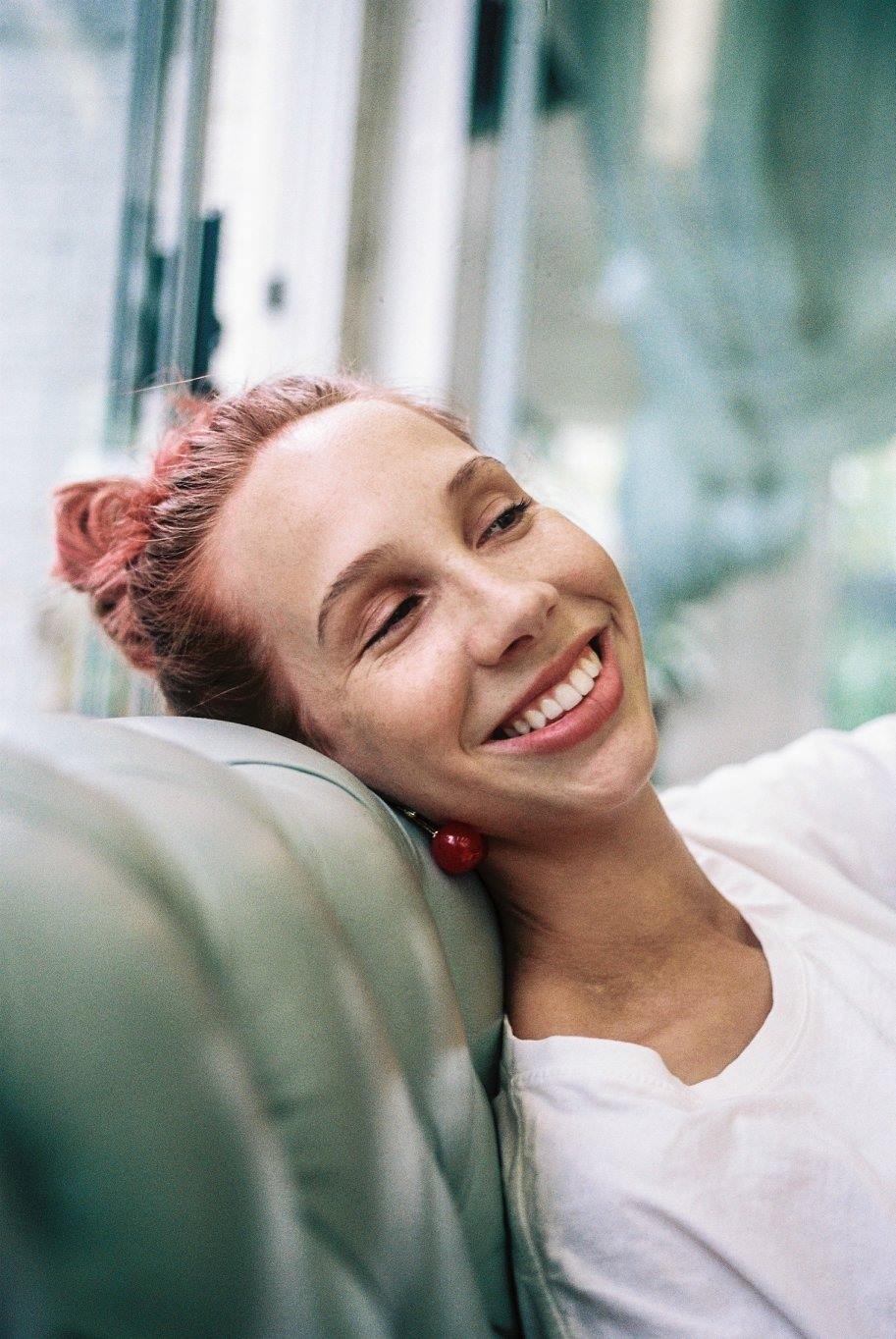 Hello…it's me…Madeleine, Curator of THE AUTHENTIK… no not Adele, but damn that lady can sing, something I am the opposite of good at. Ok so this is my official yet very unofficial WELCOME TO THE AUTHENTIK letter. I know, I know, technically if I was a legit professional and business lady I would have posted this story first, makes sense right? However lets be real here, I have been avoiding it the way I avoid the dentist.
I have admittedly sat down about 50 times in effort to write this piece but I just haven't been able to get the words out. Why is it so hard to talk about yourself? I mean, I know myself and my life story better than anyone, der because I'm me, but I have found it so hard to actually sit my butt down, reminisce and dig deep as to what actual stuff matters to me and what I'm trying to achieve here. If all else fails, I just blame my 7 month old – yep, pretty low I know, however there is really ALOT of truth in the matter.
With a baby I am on a strict "during nap' time frame so by the time I start getting into the swing of things I am conveniently interrupted by a squawking cockatoo…you know what they say, "it ain't over until the fat baby sings", that's right isn't it?
Ok so all we have learnt here so far about me is that I have a baby who I like to blame things on and I'm a professional rambler…focus Madeleine.
Let's start from the beginning.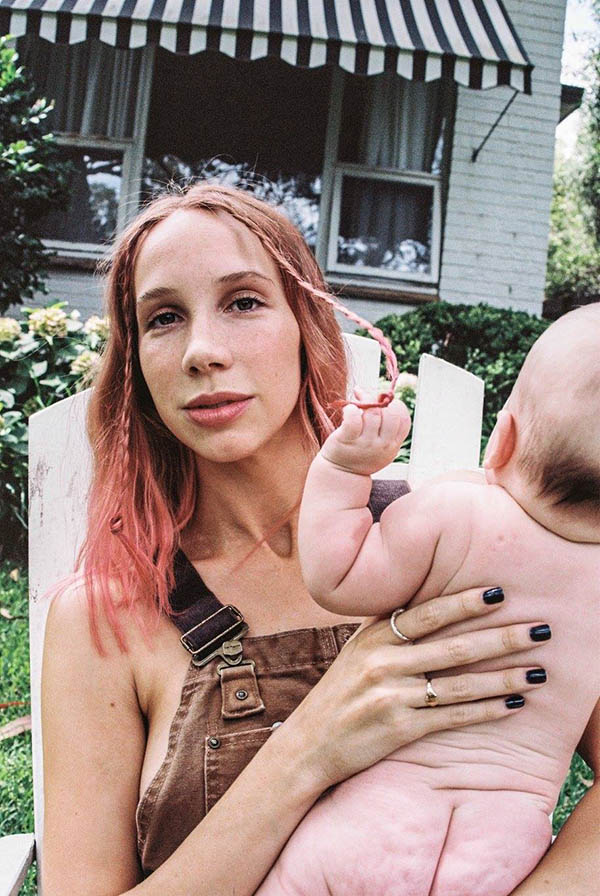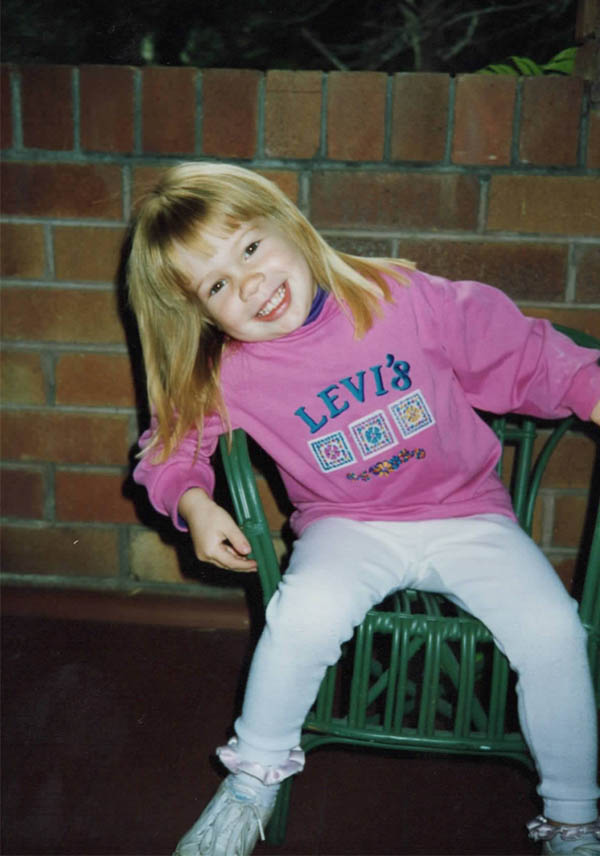 Growing up on Sydney's Northern Beaches, a passion for style and creativity has been instilled in me from a young age. I insisted on choosing my own outfits from the tender age of 3 (which did at some point involve me pairing a floral dress with woolen stockings on a 30 degree day) and selecting my bedroom colour scheme for my 10th birthday was a defining moment – lime green and hot pink were all the range back then ok. School holidays were spent making bizarre home movies with the oversized family video camera followed by organizing the big premiere for neighbours and family friends. Performing Arts has always played a huge part in my life spending most after school hours in the dance studio and lots of time on stage.
I've had a pretty sweet childhood. Growing up with 3 brothers proved to be quite the challenge, mum calls it 'character building', I call that the understatement of the century. But yes, growing up in a house full of boys has influenced me in more ways than one – I'm a bit of a tomboy, I say 'mate' often, wear sneakers ALOT (partly due to a dodgy knee, and being like 20 foot tall) I'm rarely found in a dress, pretty much only wear bonds underwear and have no clue where to begin with a braid, let along know what 'contouring' is. My brothers also damaged my self-esteem just the right amount ensuring my feet stay planted firmly on the ground, as well as forcing me to grow another layer of skin.
Call me a ranga, SEE IF I CARE!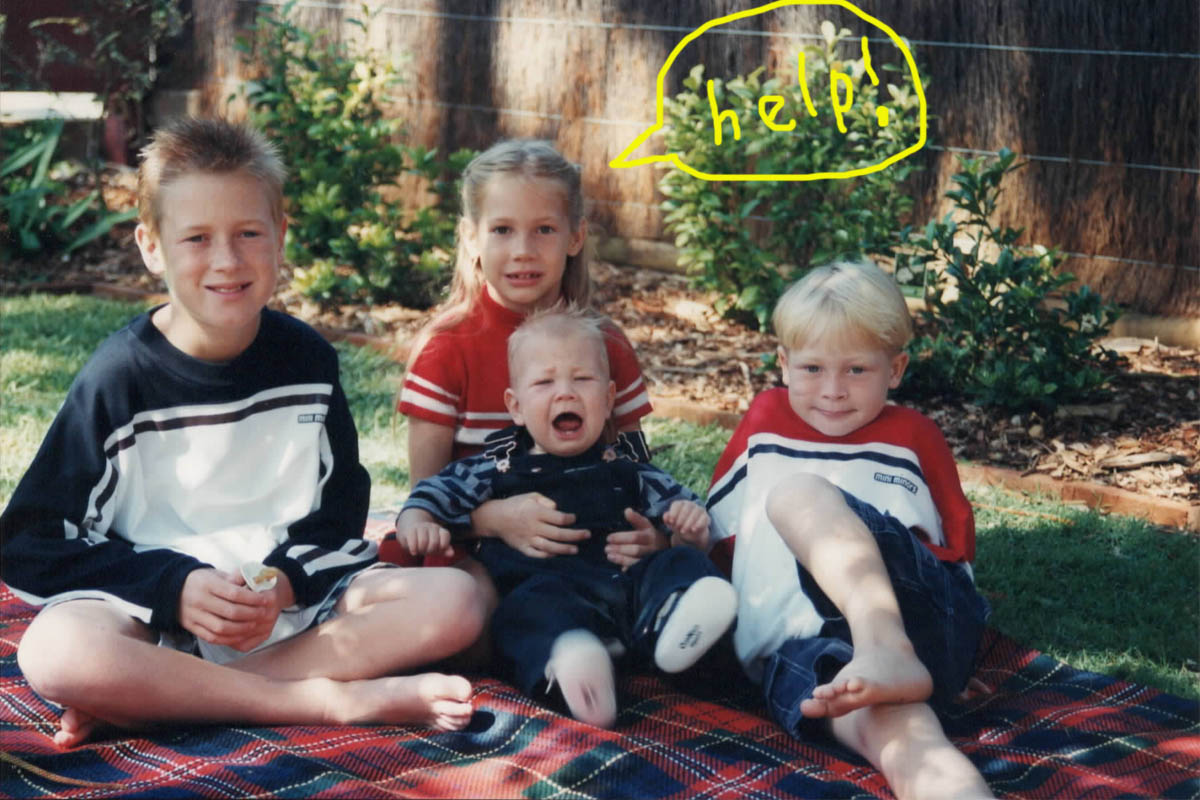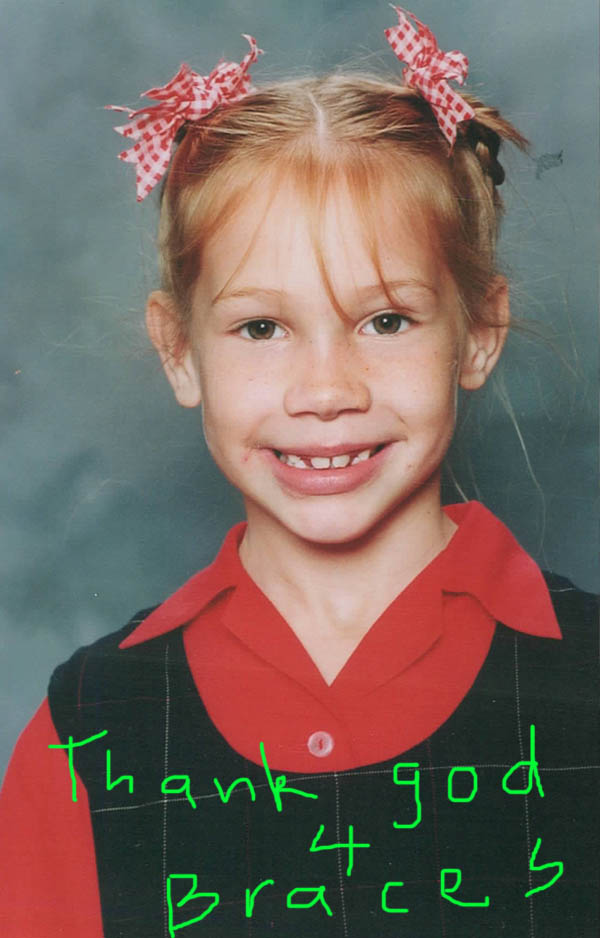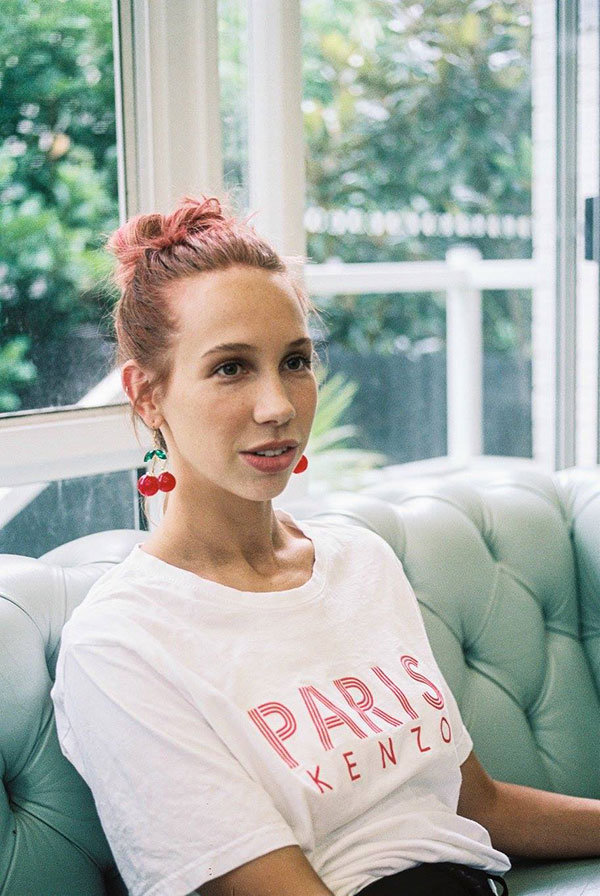 After getting my HSC for no apparent reason, I went straight into a full time performing arts course, it was like real life 'So You Think You Can Dance' every day. To my disbelief, the first audition I went for and got was casually a one year contract to dance in a Cabaret show…in FRANCE. Baguettes, Croissants, what was there to think about? Call Miss Clavel, I'm on my way!
Talk about reality check when I arrived at the creepy little town that resembled Hansel and Gretel, not being able to speak a word of French, as well as being a size 10 and told to straight up lose weight "Bonjour, YOUR'E FAT". Let's not forget to mention being surrounded by tigers, lions, strong men, magicians, French chicks that chain smoked and a handful of Russian male dancers who drank vodka…A LOT, it was a pretty bizarre experience, one that gives me a weird kind of sick feeling in the stomach when I think back to it. Thankfully it was cut short while wearing red lycra mid 'love, sex and magic' by Justin Timberlake due to my knee dislocating ON STAGE on OPENING NIGHT…and the funny thing was, I was relieved.
So after only 2 months of living in a real life freak show, I came home carrying with me extra baggage otherwise known as a 'quarter life crisis' resulting in a tattoo on my wrist of the word 'serendipity' (I was referred to as a 'tramp' by my own mother lol tramp) and many boozey nights out at the local pub on crutches wearing a full length leg brace. My life was over. THE END. Just kidding…I finally got a much needed knee-reconstruction, cleaned up my act, decided to save my dancing for the dance floor and focus on a new career path.
Nowadays with a background in Communications and Media as well as Interior Design and Decorating, (not to mention a degree in op-shopping) I scored an awsome job as a PR + Marketing Manager, met the man of my dreams, moved house one billion times, had a baby, got engaged and started THE AUTHENTIK – it's safe to say it's been a bit of a whirlwind and I feel like I've already lived nine lives, pretty much a cat.
It wasn't until after I gave birth to my daughter 7 months ago where I finally thought to myself, ok Madeleine, if you can push a watermelon out of your body YOU CAN DO ANTYHING. So as if one newborn wasn't crazy enough, I decided to go for round two…and so THE AUTHENTIK was born.
Since being thrust into motherhood I have come to the realisation that I'm a terrible housewife, can't cook to save my life, usually followed by a trail of mess (and McDonald's,) drowning in laundry; and when I do manage to wash stuff I some how cover everything in little white balls of fluff. I'm a renowned plant serial killer, shamelessly blast Justin Bieber in my soccer mum car, have no idea what a green, blue or any coloured slip is and still cannot comprehend daylight savings let alone politics. What does High School even teach you? #stillhavntusedalgebra #shakespearsux
So look, I may not have it all together, but that's what THE AUTHENTIK is all about; daring to be ourselves and standing in the presence of our imperfections with childlike surrender and trust. It's about being authentic and true to who you are.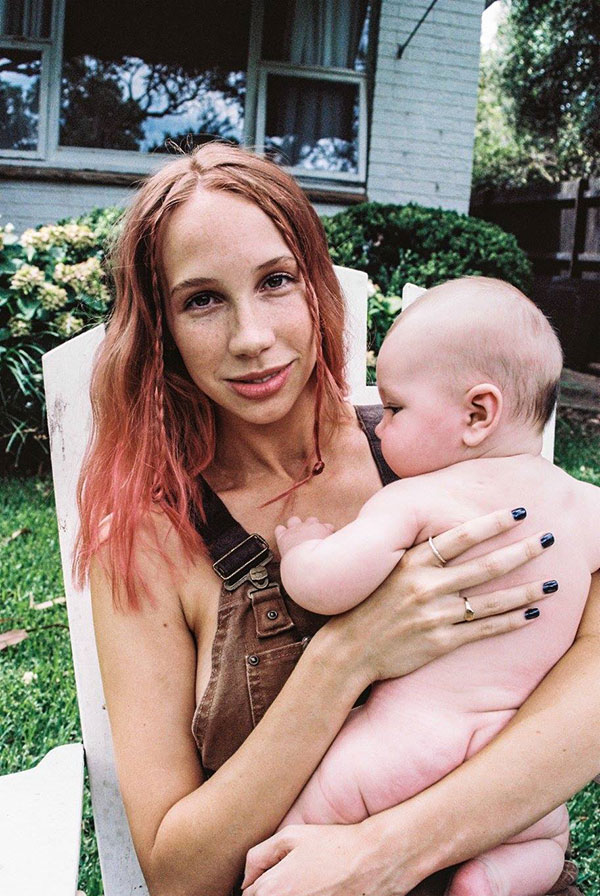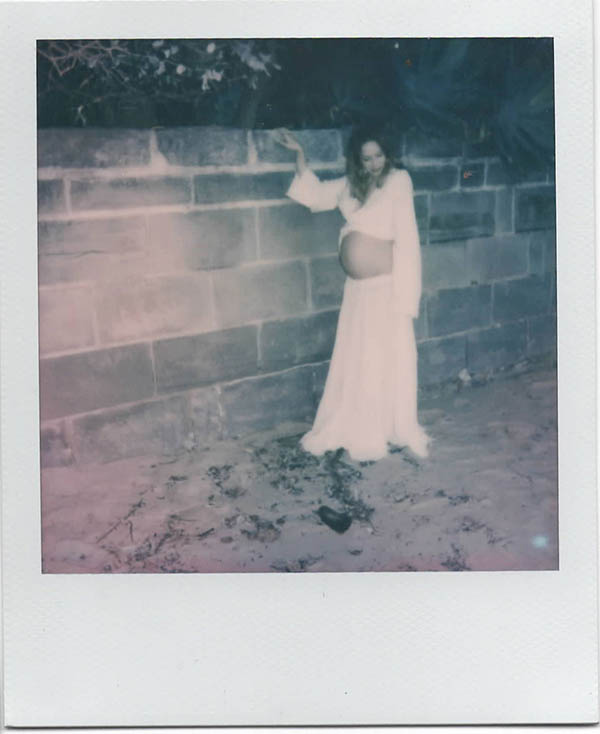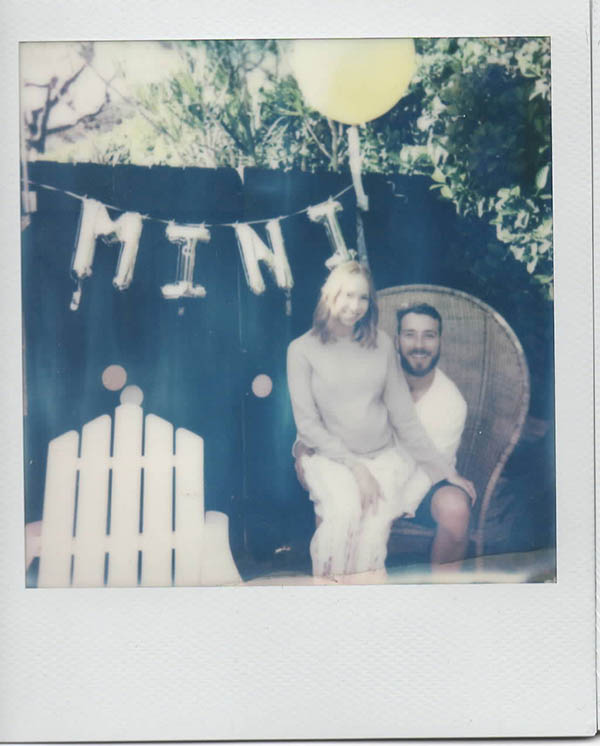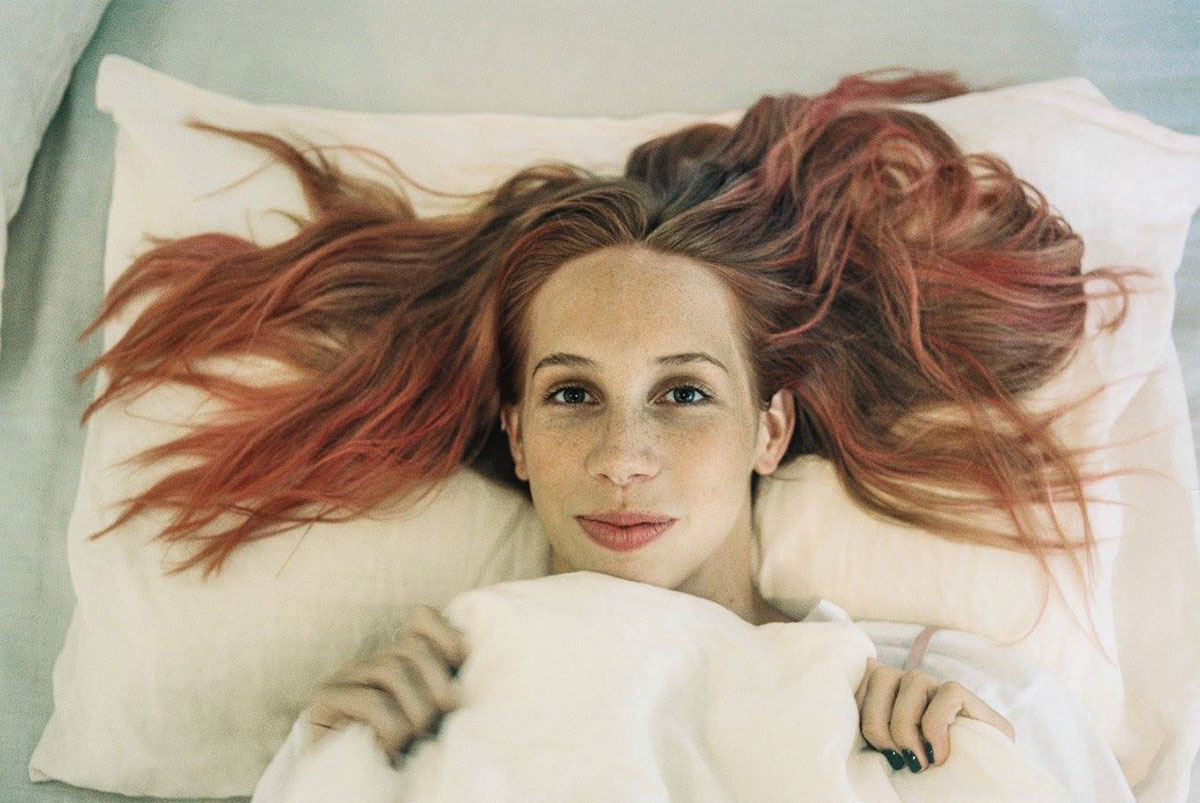 With so many weird ideas constantly bouncing around in my head, I craved an outlet for collaboration, creation and inspiration. A place where I could explore different ways of sewing together concepts and ideas – endeavoring to make imagination flourish in the everyday. I like to think of myself as a modern day hunter and gatherer – filtering the meaningful from the maelstrom, searching only for the things that speak to my soul and bringing them to life – whether it's collecting treasures, or getting my hands dirty with whatever creative scenario I can immerse myself in.
I'm inspired by real people and am a self-confessed 'people watcher' wondering what's behind the faces I see on public transport – what's their favourite colour? Are they a cat or dog person? Yes maybe I should have been a psychologist, but mostly I feel as though there is so much to learn from one another. By collaborating and getting to know like-minded genuine and creative people who know a thing or two about a thing or two, we can awkwardly smile, hold hands and stumble through this thing called life together.
In this fast paced, chaotic and somewhat materialistic world I find myself craving simplicity, originality and authenticity. As millennial's striving for that Aussie dream that our parents so willingly tell us they simply 'worked hard for', we are time poor, and let's face it, usually just down right poor; so relatable, achievable style, ideas and tips are like GOLD.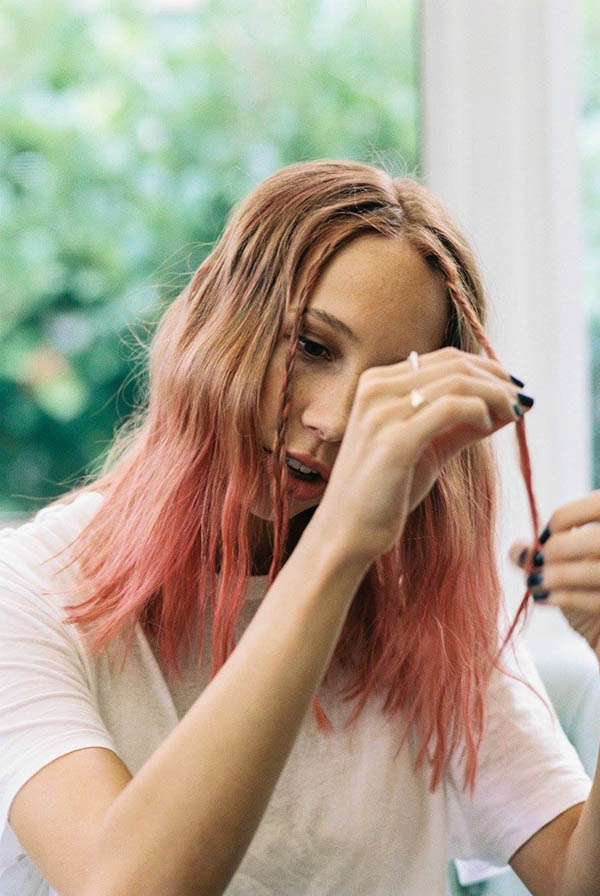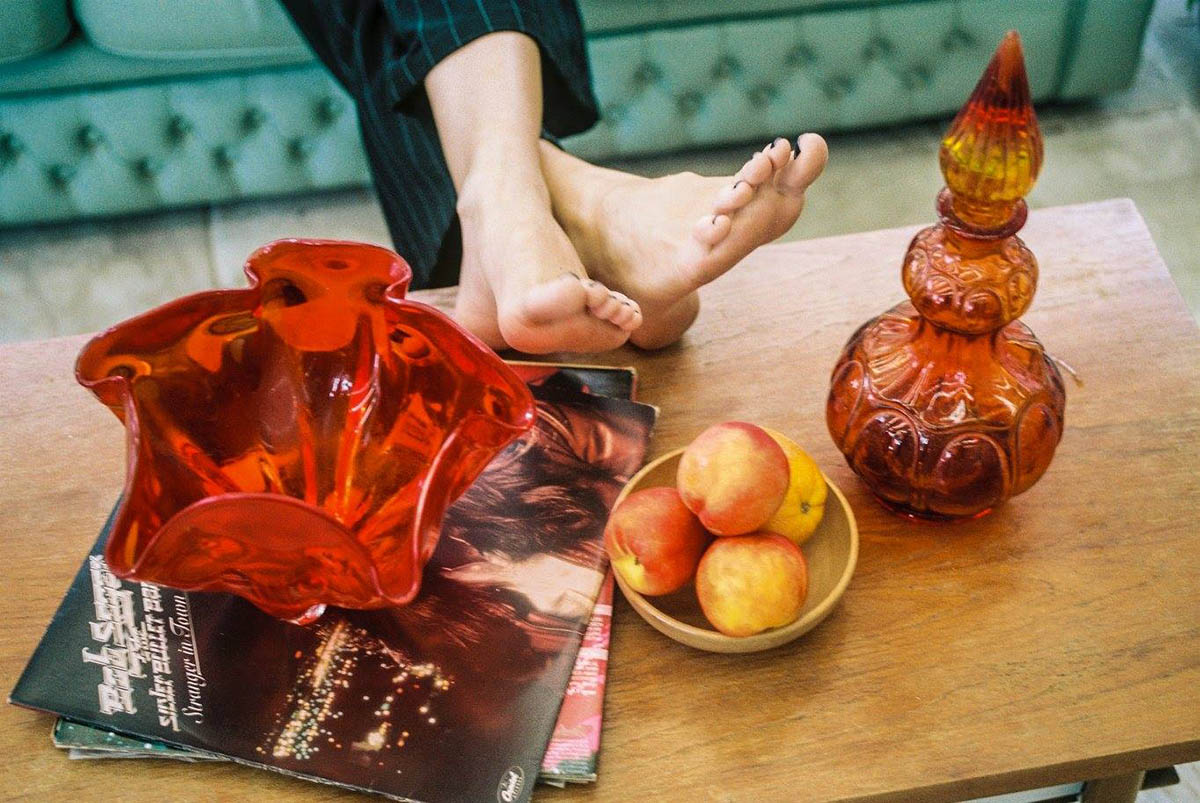 For me it's a text from one of my more Martha Stewart friends with a simple and tasty recipe, finding out what potatoes are best for mash by calling my mum from the supermarket, weird beauty tips picked up from watching too much Kardashian's, finding the perfect pair of socks at K-mart, getting a heads up that New Balance sneakers are now COOL, and of-course furnishing my whole house directly from the side of the road. Sound familiar?
It's the little things that help to make our lives that little bit easier and that little more enjoyable. Sure there's the more serious stuff and credit card worthy purchases thrown in, but being at a bit of a cross road it's all about mixing the old with the new, pairing the cheap and cheerful with the statement pieces, 2 minute noodles one night and roast dinner the next, the 7am dash make-up and the tinder date face. We need balance in life and that's what THE AUTHENTIK is all about.
In-between nappy changes and singing twinkle twinkle, I will throw red bull fuelled all nighters underneath mountains of washing, and do whatever else it takes to bring you original AUTHENTIK content that marches to the sound of it's own drum, delivering you with a richer editorial experience. Let's keep it real and celebrate who we are as well as all things colourful and AUTHENTIK…one chip at a time.
xoxo gossip girl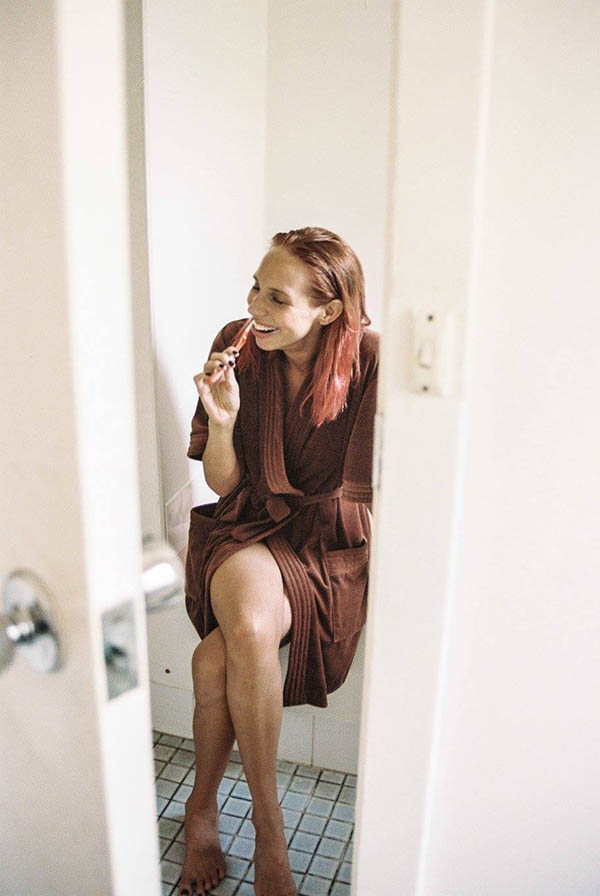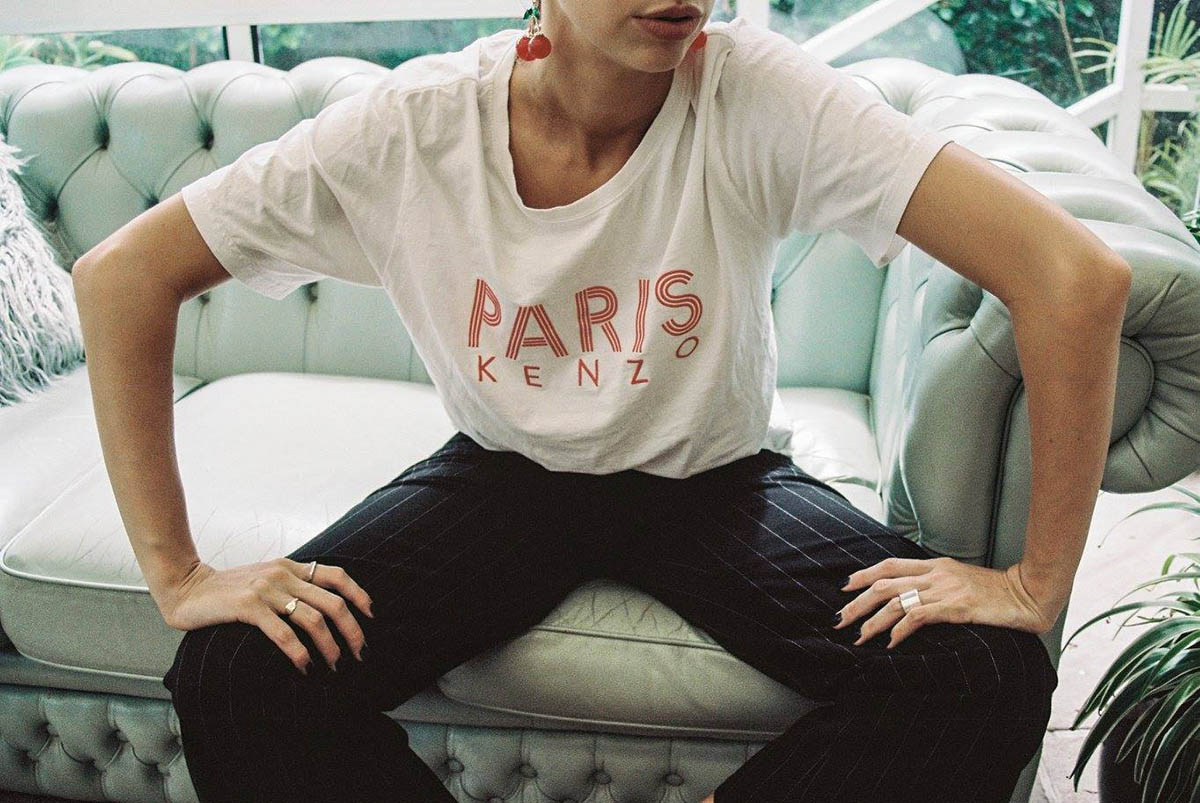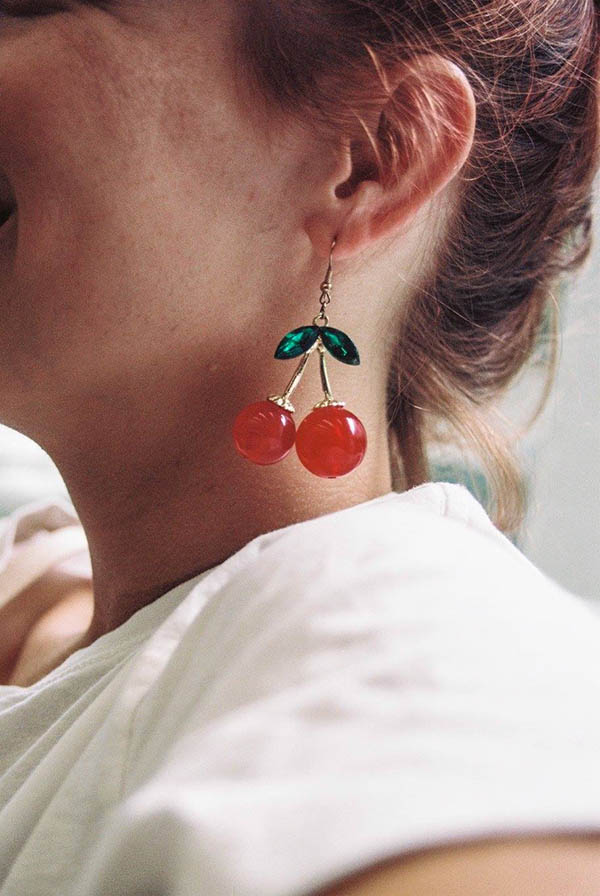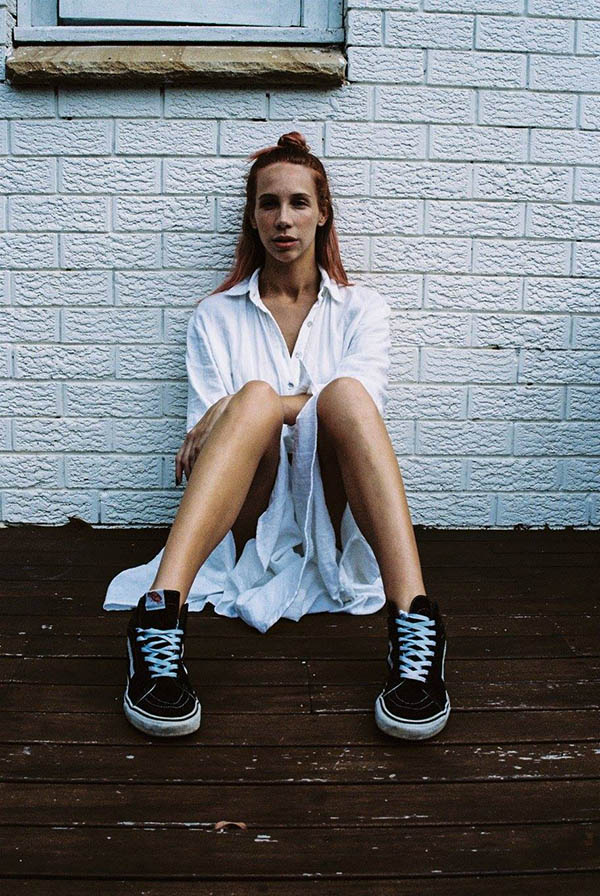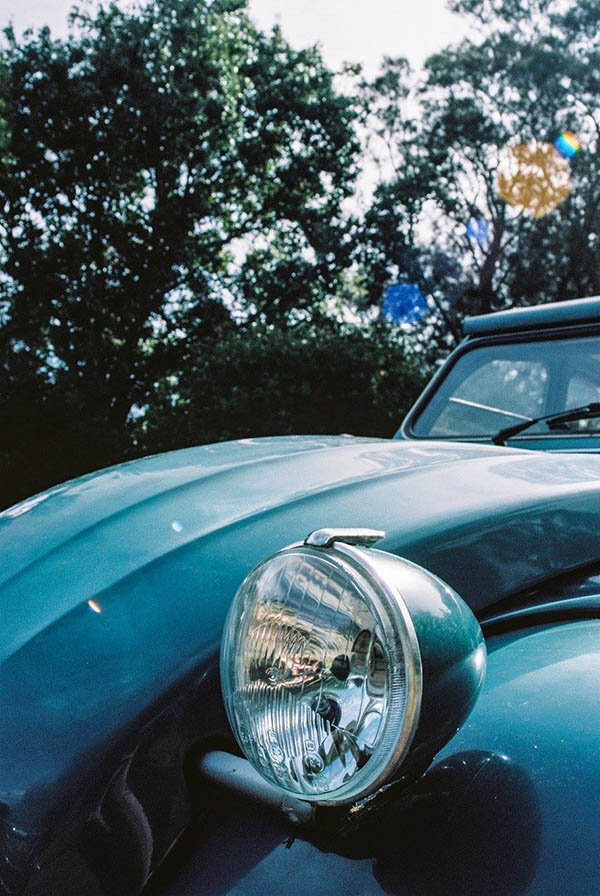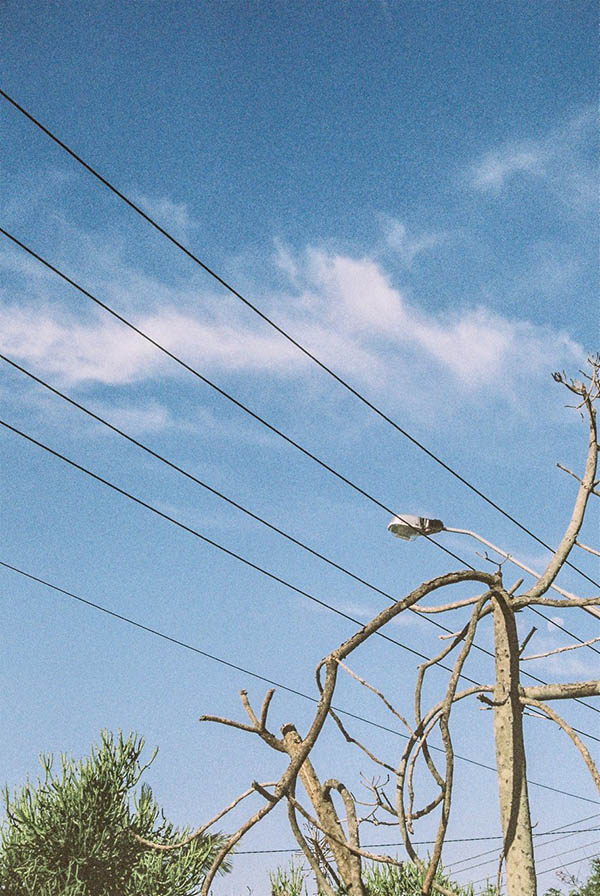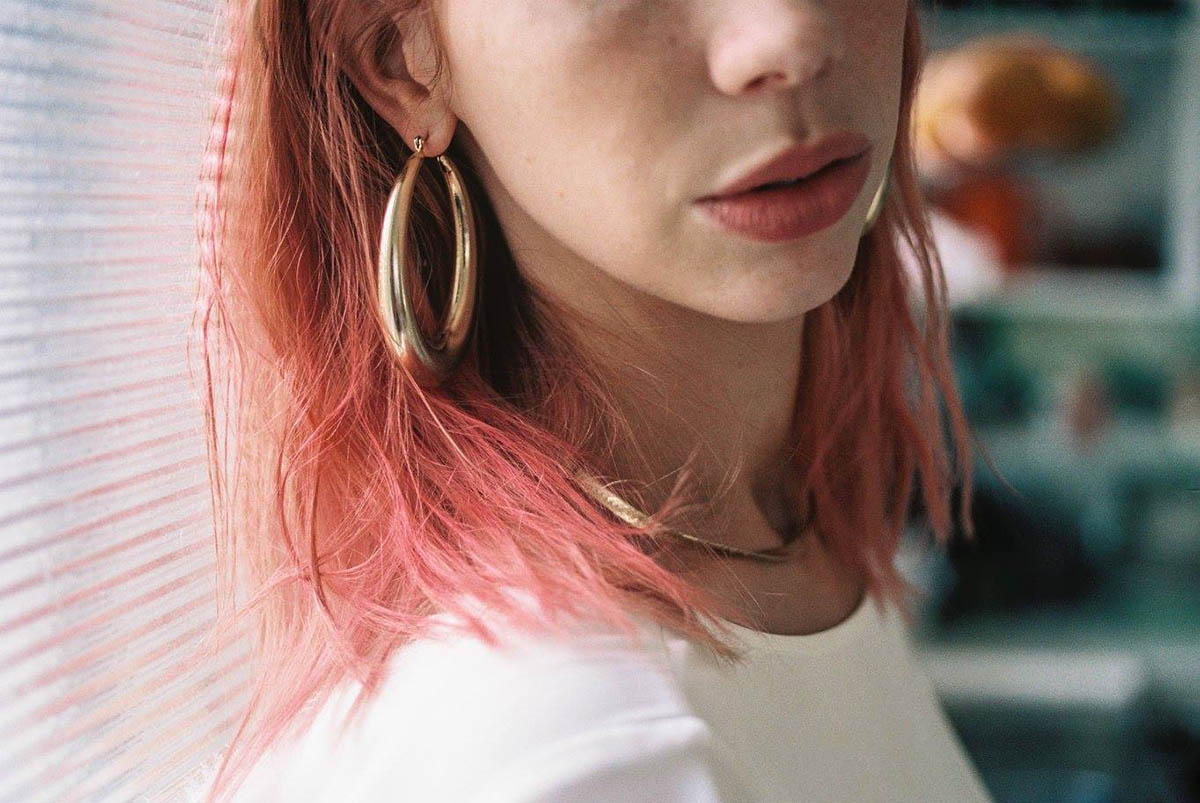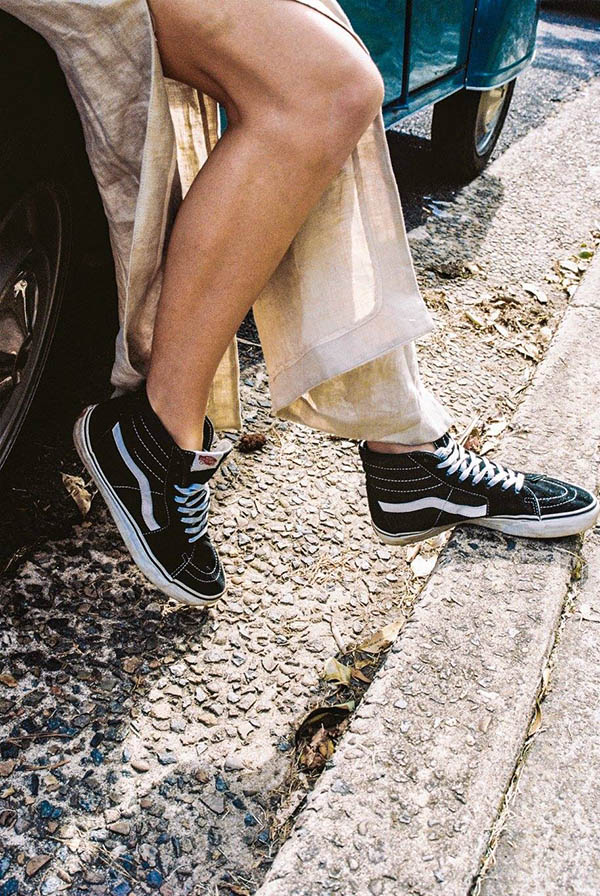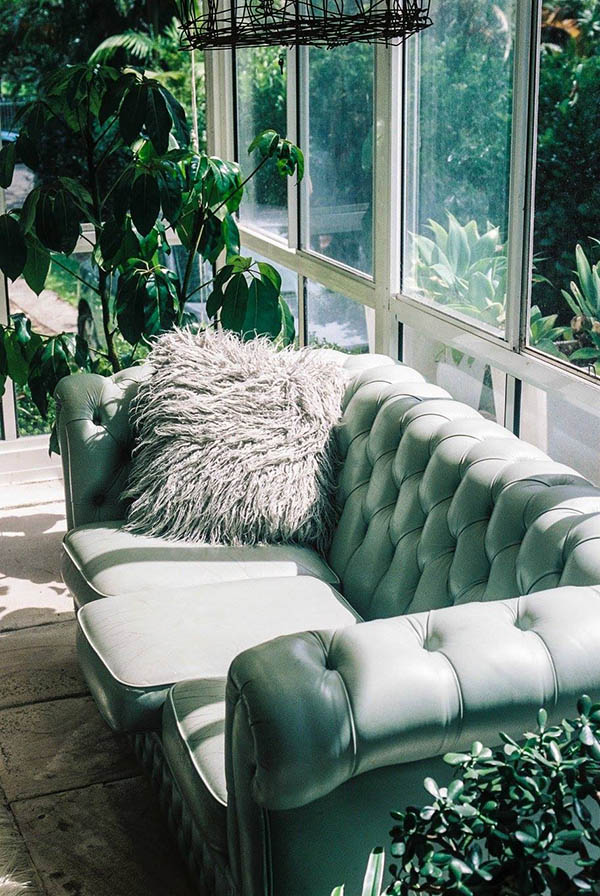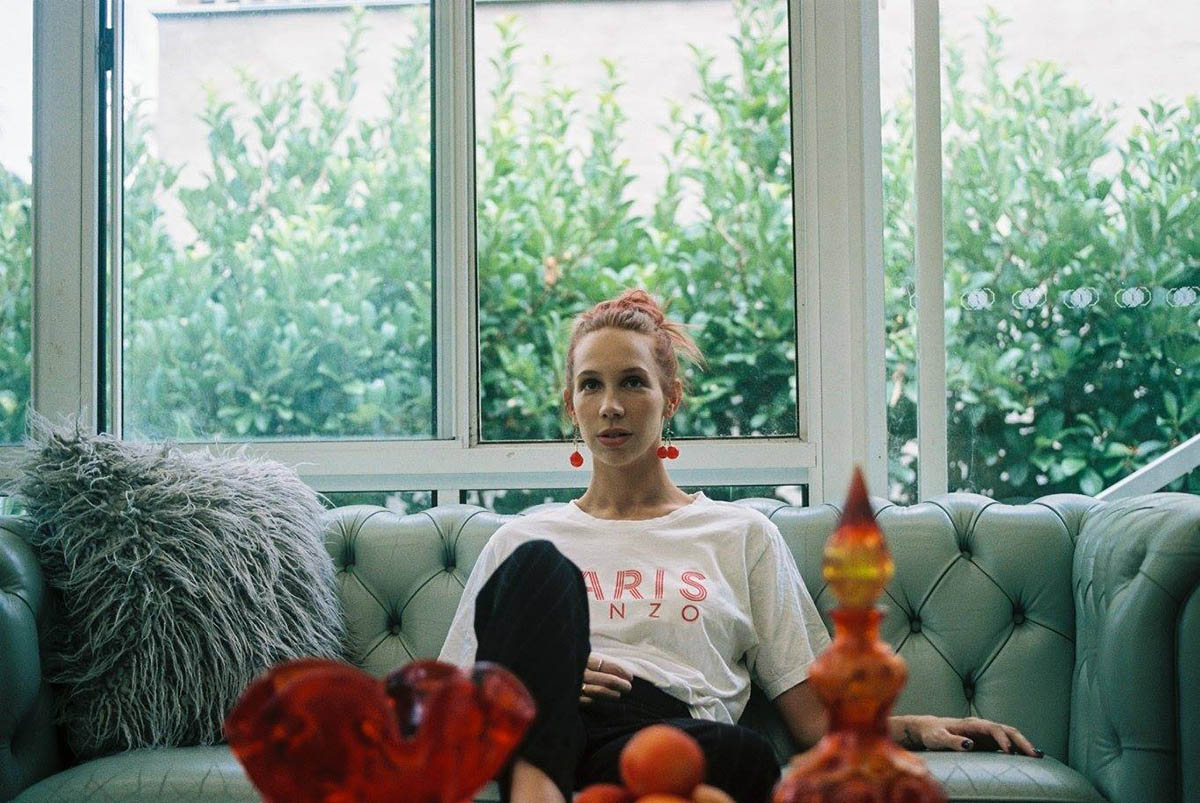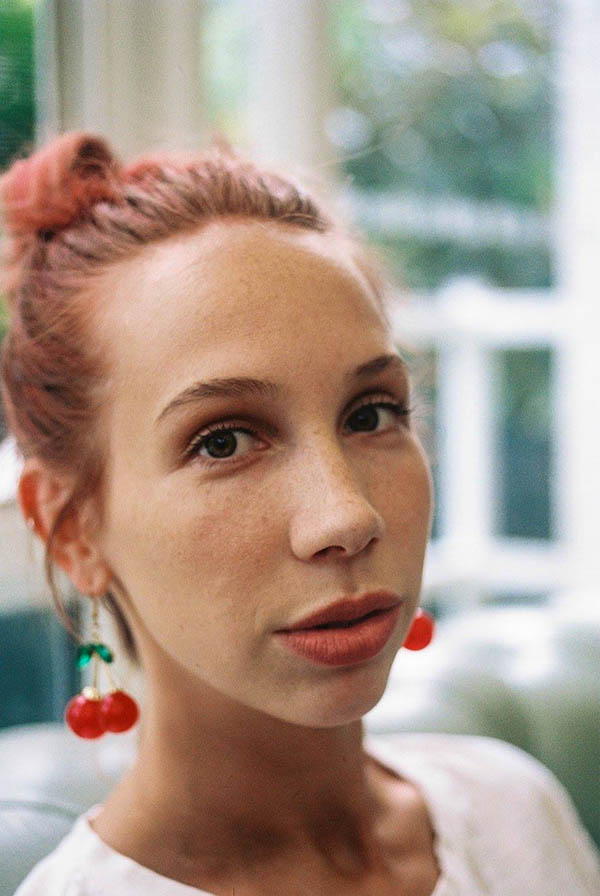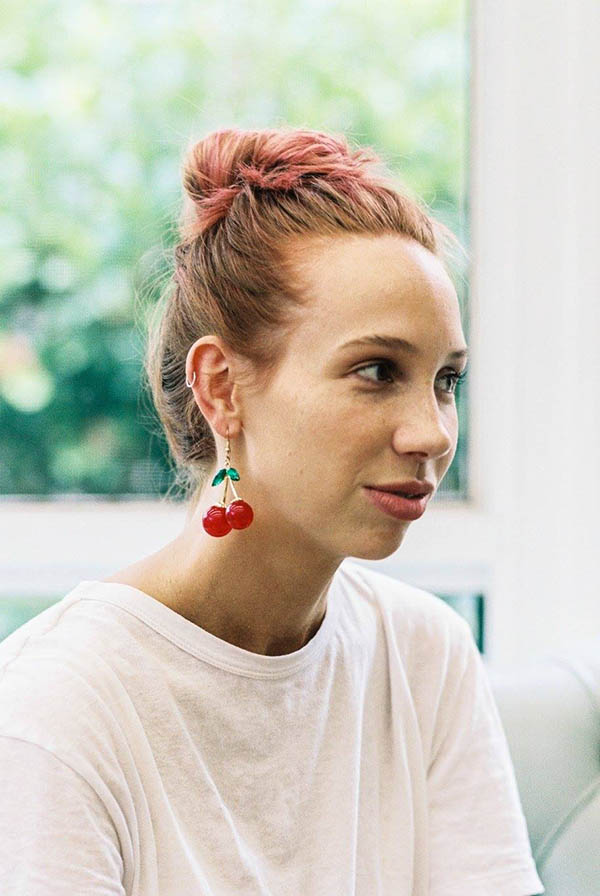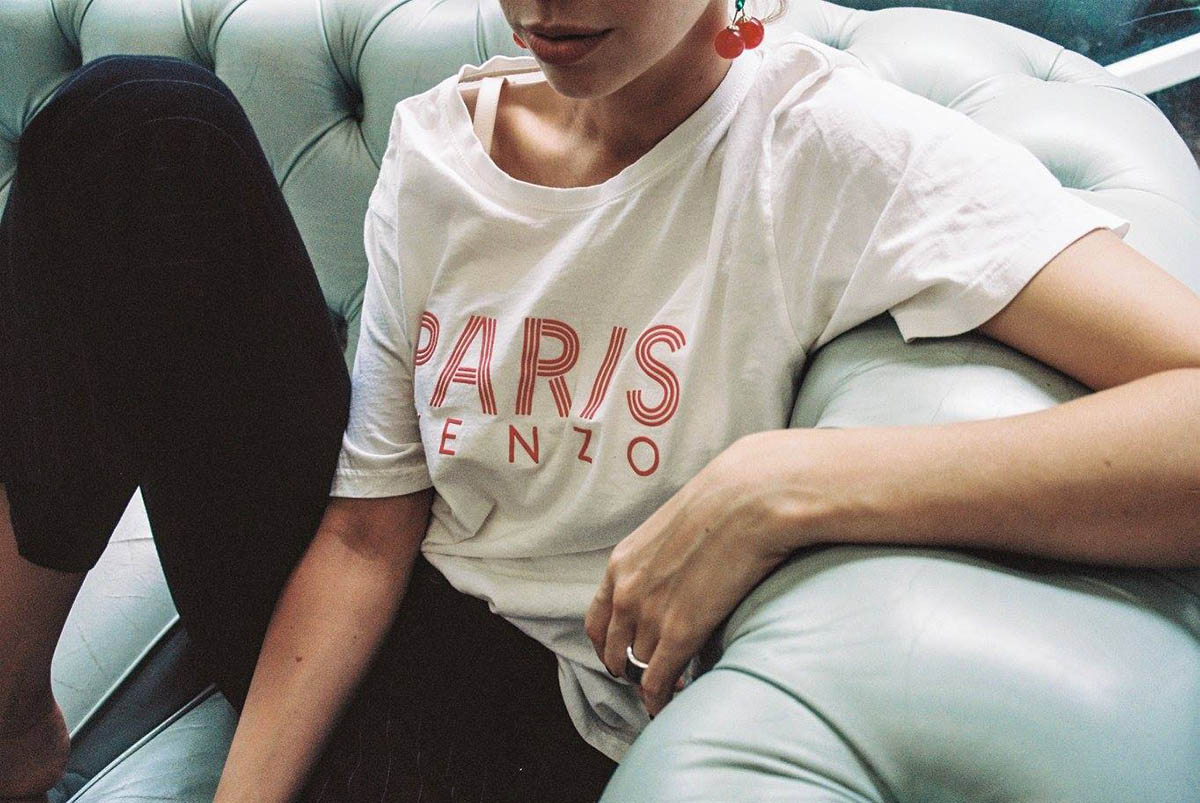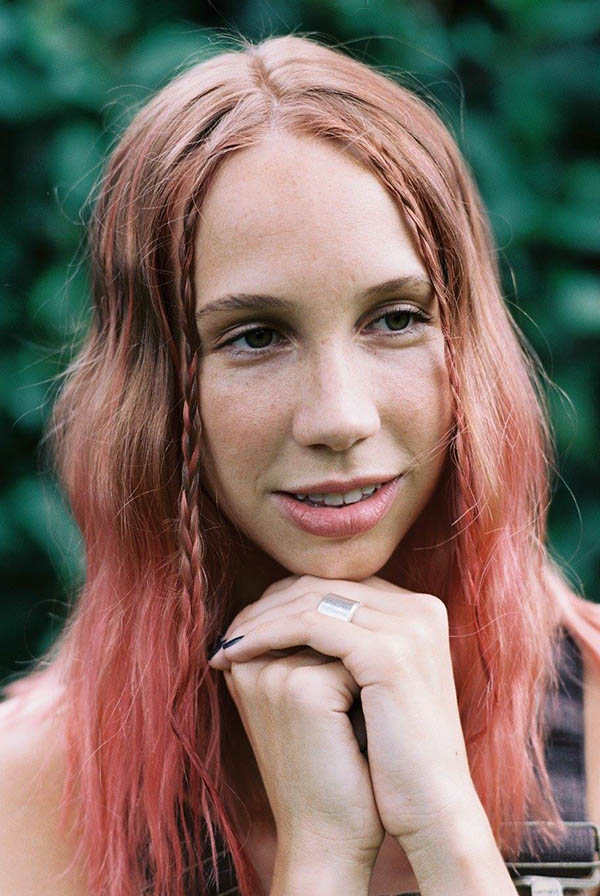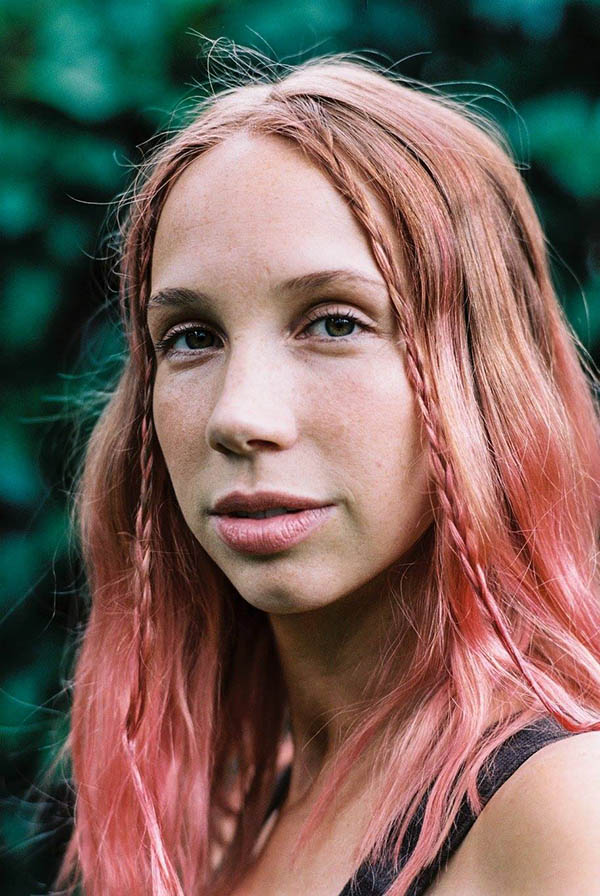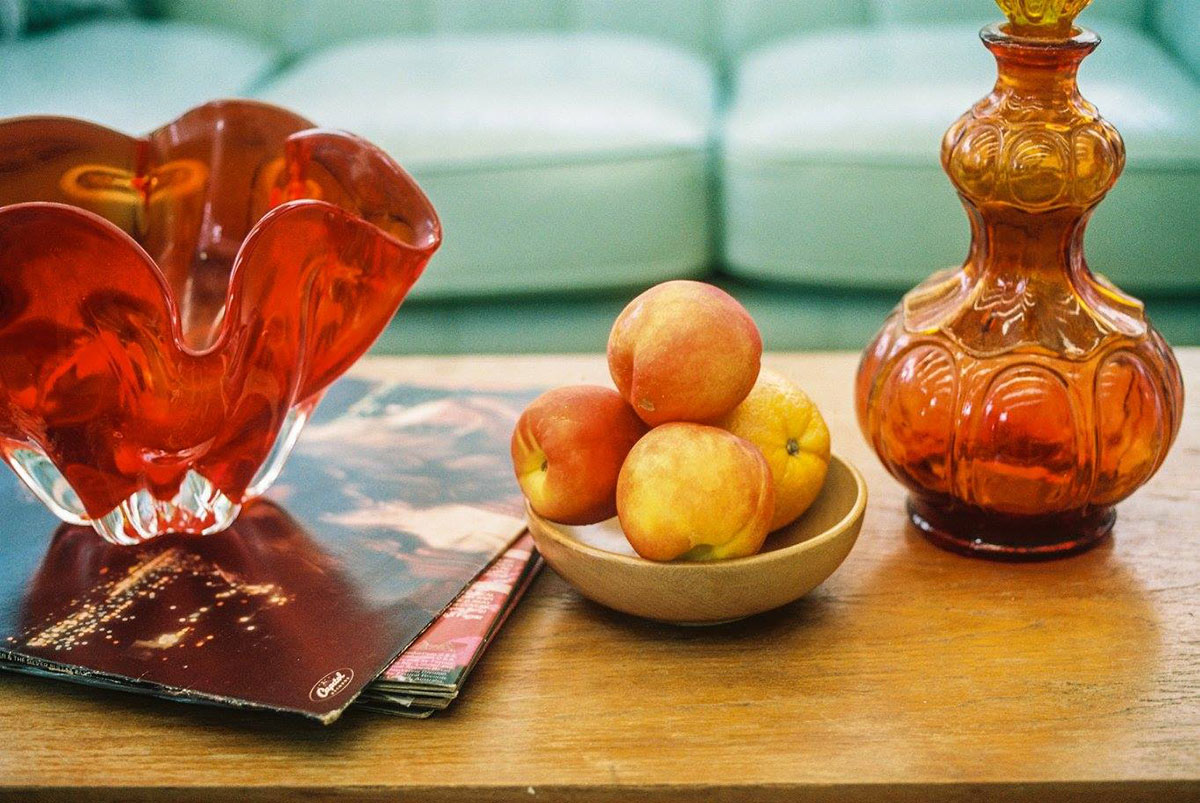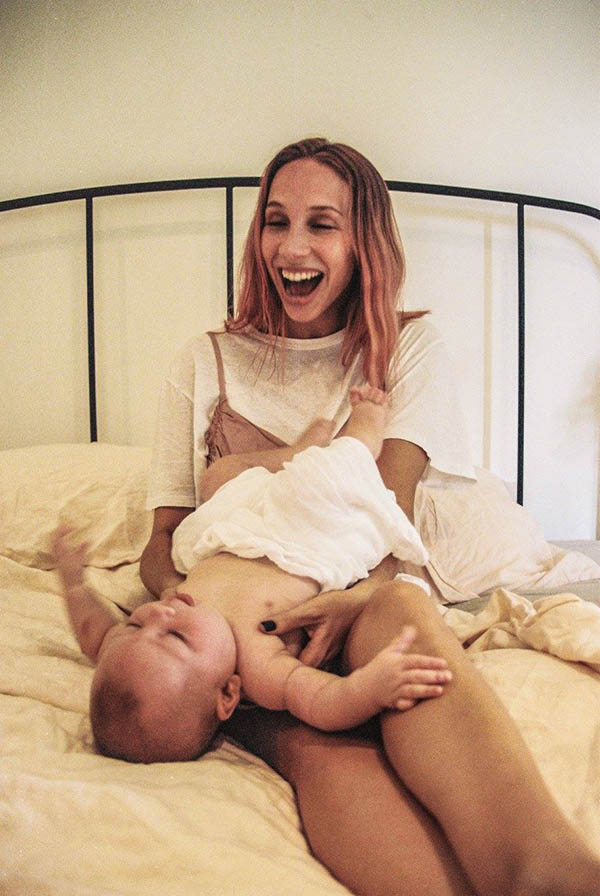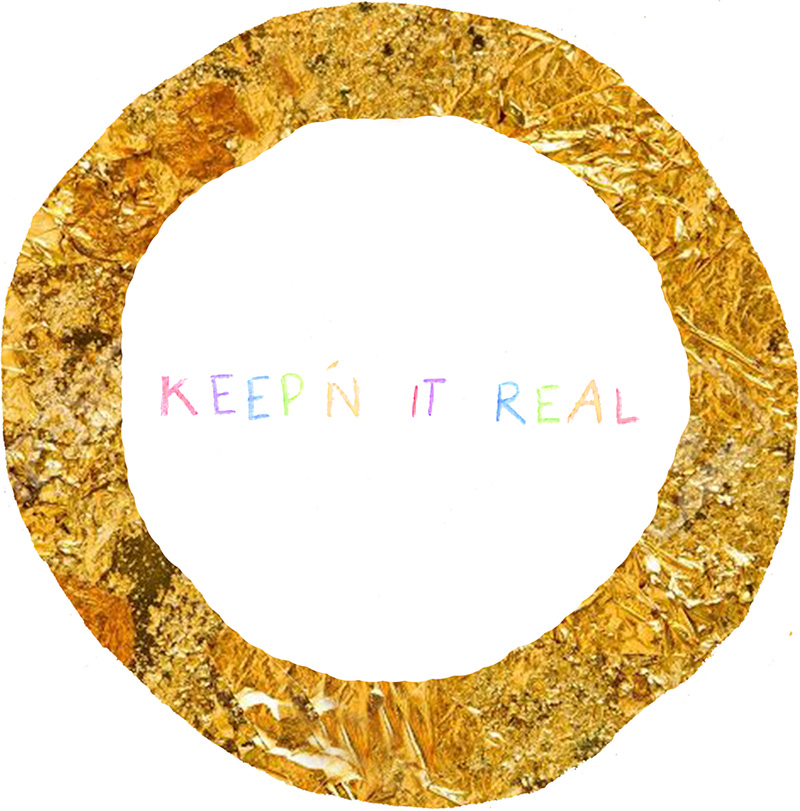 Words    Madeleine Chard
Photography   Bella Kerstens
Styling   Kahli McCredie
Collage  Madi Luschwitz